Cezanna – Montagne Sainte-Victoire
21 September – 20 January 2019
This is a unique opportunity to see one of greatest post-impressionist masterpieces and a much-loved work from The Courtauld Gallery's world-class collection, Cezanne – Montagne Sainte-Victoire.
This project is a collaboration with the Courtauld Gallery, London. A partnership reflecting the family's links with Coventry.
This installation and related events are generously supported by the Heritage Lottery Fund & The Courtauld Gallery.
Paul Cézanne is one of the greatest Post-Impressionist painters and his work had significant influence on Picasso and early 20th century art. His painting, Montagne Sainte-Victoire with Large Pine, is kindly on loan from the Courtauld Gallery in London and will be on display at the Herbert this autumn. To complement the Cézanne we will be showing some of our best landscape paintings by artists like Paul Nash, David Bomberg, LS Lowry and Prunella Clough.
Ticket Pricing Information
This event is FREE to attend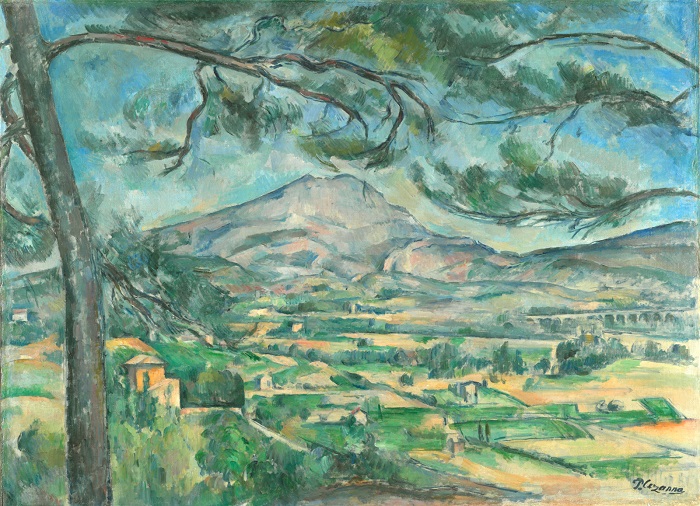 bayley lane kitchen
meet the BID board
Coventry BID