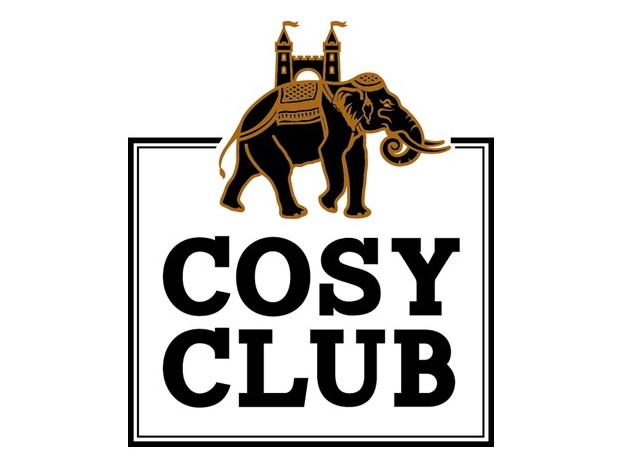 Cosy Club
Location: Cathedral Lane Shopping Centre, Broadgate , CV1 1LL
Cuisine: Lunch, Cocktails
At the heart of the town centre, Coventry Cosy Club is part of the busy Cathedral shopping centre. Much like the town, Coventry Cosy Club is a glorious celebration of different styles.
They boast 4.7 miles of reclaimed wooden floorboards with a beautiful outdoor terrace that's the perfect place to enjoy a beverage of your choice.
It's a place for a range of different Cosy Clubbers too – you can enjoy cocktails, late night drinks and darn fine dining, plus stop in for a leisurely breakfast or lunch. At the centre of the club is our dramatic, baroque-styled bar. Dining tables and leather sofas surround it, and wrapping around the whole scene are our fabulously grand windows.
Mon-Wed: 9am-11pm
Thurs: 9am-12am
Fri-Sat: 9am-1am
Sun: 9am-11pm