The Imagineerium Initiative
Over the past three years Imagineer have been developing an innovative education programme, inspiring young creative entrepreneurs and imaginative thinkers through the Imagineerium Initiative. This programme explores a fused curriculum approach to the teaching of science, technology, engineering and maths (STEM subjects) through a dynamic creative framework.
This series of taster workshops are for schools interested in becoming involved in the second year Imagineerium Initiative Project (November 2017 – September 2018) and will offer an opportunity for teachers to observe their class working with engineers and artists exploring STEM subjects through the arts.
Daimler Powerhouse, Unit 4 Sandy Lane Business Park, Sandy Lane, Coventry, CV1 4DQ
Booking Information
If you are interested in booking a class into the workshops, please contact Jane Hytch: jane@imagineerproductions.co.uk or call 024 7625 2174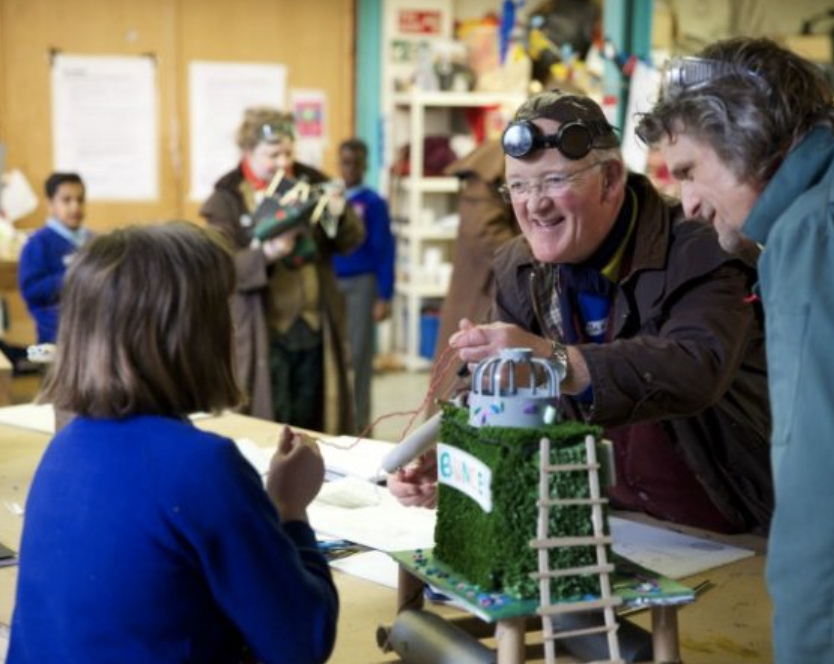 Meet the BID Board
Coventry BID