Meet the BID team
Wednesday January 17
16:30pm-18:30pm
Get the chance to meet the Coventry BID team members in Study Inn's impressive Conference Centre in the heart of Coventry city centre.
As part of the BID going to re-ballot in January, we'd love for you to come and meet and chat to the members of the BID team about anything and everything.
Light refreshments included.
Ticket Pricing Information
Open to any business interested in what the BID is doing for Coventry city centre.
Please email BIDS@coventry.gov.uk to show your interest.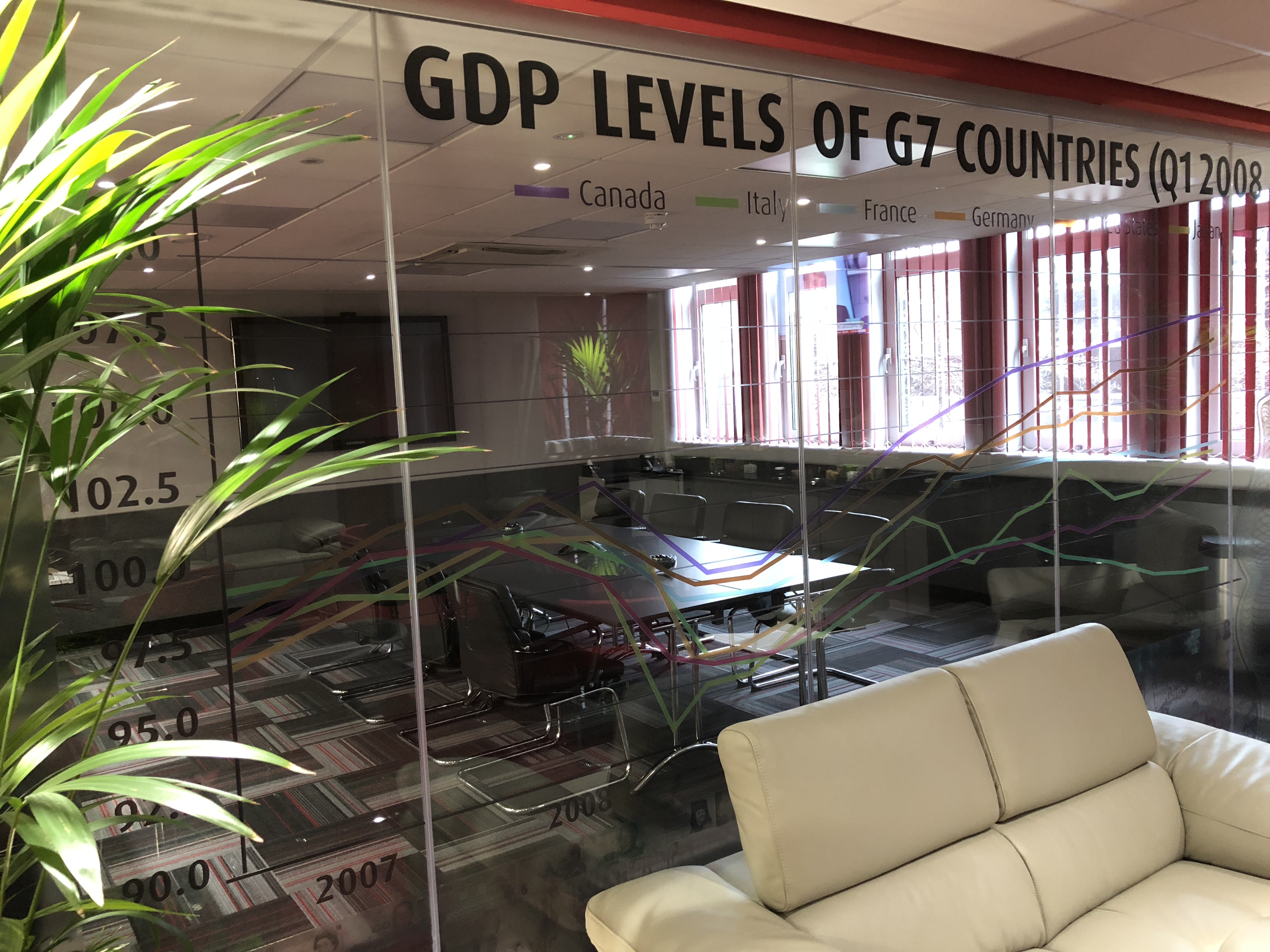 bayley lane kitchen
meet the BID board
Coventry BID