Adrift between life and death… One man's battle with impermanence, the meaning of life, and the weather.
Death, disco and rainstorms: combining dance physical theatre and lm projected onto a wall of rain, Vessel is a stunning performance for outdoor after-dark and indoor programming. In a time of rising seas and escapes made in unworthy vessels, Vessel is about the value of now, and whether it's ever possible to leave life knowing you did enough.
An emotive tale to inspire and uplift, in Vessel we look through the lens of death at how to best make use of the phenomenon we call life
Bitter-sweet theatre, interactive sound, and the visual poetry for which Acrojou is known.
Acrojou create highly visual circus and theatre perfor- mances for outdoor events worldwide.
The company's mission is to create ambitious performance with integrity: work addressing the human condition that is accessible, challenging, and crafted for presentation outdoors, where people of all ages and backgrounds can access it for free in their local spaces.
Acrojou's work has been seen live by hundreds of thousands of people across seventeen countries. Led by Artistic Director Jeni Barnard, they are considered one of the UK's leading circus and street arts companies. Performance crafted from circus, story and soul.
www.acrojou.com
Booking Information
Please email beth@imagineerproductions.co.uk to book for Vessel.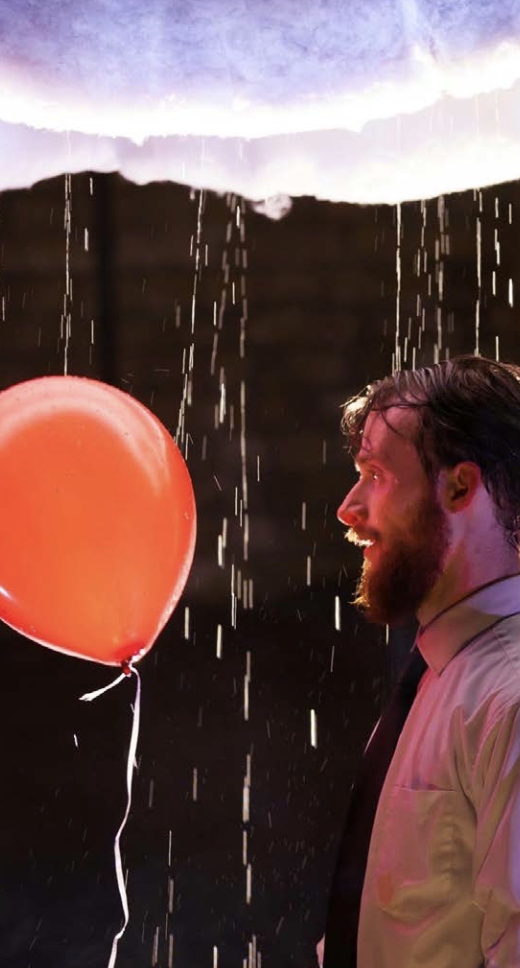 Meet the BID Board
Coventry BID