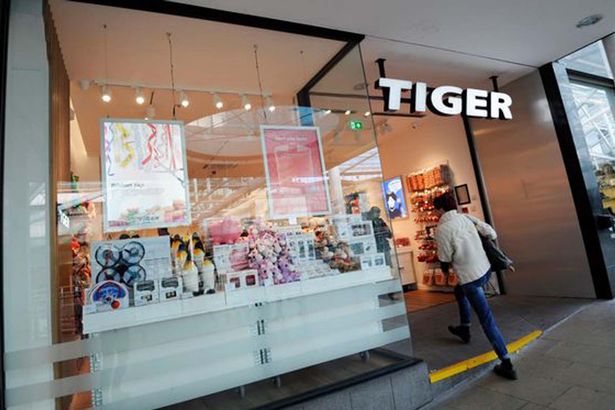 Tiger
Location: Lower Precinct Shopping Centre, CV1 1DS
Flying Tiger Copenhagen is a global Danish design store. We don't just sell stuff. We want to surprise you, inspire you and make you smile. We believe that human relationships and social experiences bring people joy. This is why our product lines encourage play, creativity and social interaction. So to us, it is not just a ball, it's the ball game you play with your loved ones that counts.
You are always on our minds when we select products for our stores. At Flying Tiger Copenhagen three hundred new products find their way to our stores every month; from party pieces, home décor and kids' toys to gadget gear, great gifts and award-winning design. And all at surprisingly affordable prices
Opening times
Open with restrictions in place
Mon-Sun: 10am-5pm
.