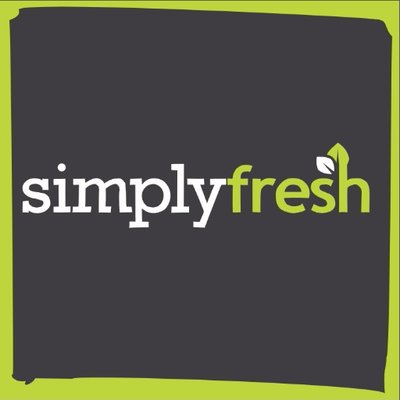 SimplyFresh
Location: Coventry University, Priory Street, CV1 5QP
SimplyFresh is an upmarket grocery store concept focusing on local and best of British products anchored by an organic healthy range of food. The stores also include a core range of branded grocery lines so we can cater for all types of consumers.
SimplyFresh was born out of a shared desire to want something better! A better product, a better price, a better community and better retailers who care about their customers and the community in which they trade.
The mission of SimplyFresh is to provide communities with a combination of quality, authentic grocery items and prepared foods, with good service and a pleasant atmosphere and the warm feel of an Old-World convenience store our store motto is, "your neighborhood store".
We buy a large per cent of our fruit and vegetables from local growers, much of which arrives within one or two days of harvesting.
Opening times
Mon-Fri: 10am-1.45pm
Sat-Sun: Closed