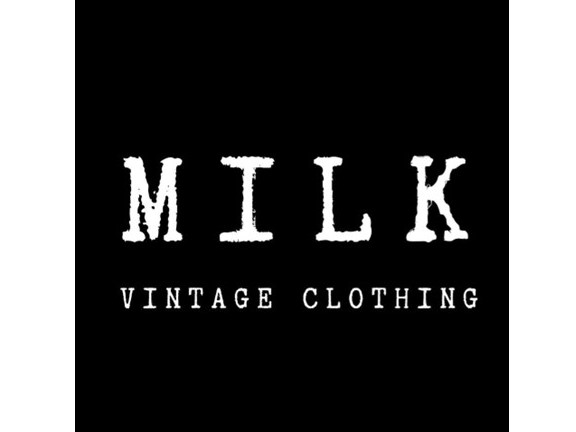 Milk Vintage Clothing
Location: 3 Hales Street, CV1 1JB
Milk Vintage Clothing is Coventry's freshest and only city centre vintage store! Catering creative style to all individuals. Here at MILK, we believe that style is something that is curated. Trends sell, but true quality outlives.
All of our one-off, vintage pieces are handpicked and shipped from NYC & Toronto – ensuring that your next find is truly only yours.
Vintage clothing has no sell-by date – as it has already lived through decades of phases. And so we believe in doing our bit to fight fast fashion where and when we can. We believe in supplying you unique pieces and allowing them a new lease of life. We believe in milking it for all it's worth – in a good way.
We are MILK.
Opening times
Mon-Sat: 10am-5.30pm
Sun: 11am-4pm