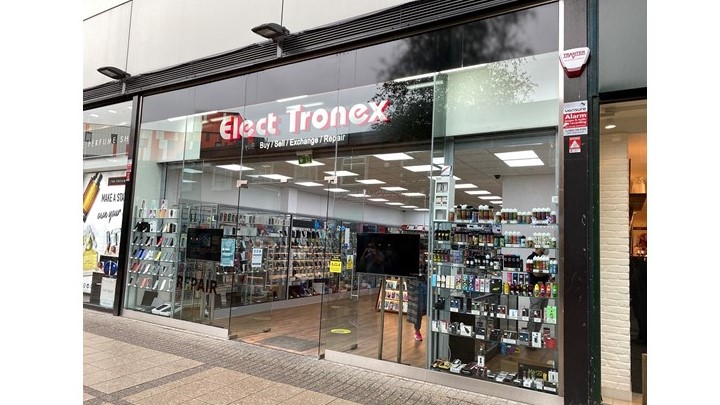 Elect Tronex
Location: Unit 1B West Orchards, Smithford Way, CV1 1QX
Elect Tronex buy, sell, exchange and repair electronics. Smart phones, tablets, Pc's, Macs and more.
If you're near, in or around the Coventry area, why not visit us in store and our handy, helpful technicians will to the rest.
Opening times
Mon-Sat: 10:30am-6pm
Sun: 11.30am-5pm
Disclaimer: Kindly visit their website for most up to date information/timings.