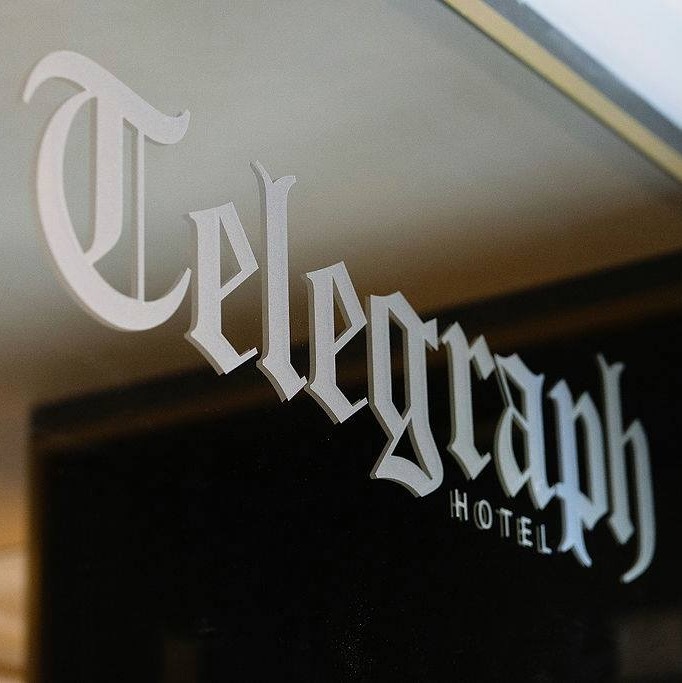 Telegraph Hotel
Location: 157 Corporation Street, CV1 1GU
The iconic Telegraph building at 157 Corporation Street was home to the city's newspaper for more than 50 years. Just imagine the buzz and bustle of journalists and machinists producing four printed editions every single day.
The scene is more laid-back since its conversion into a chic new hotel putting Coventry in the news with headline-grabbing features that bring style and comfort to the city. Forme & Chase – our restaurant, bar and lounge is bringing back some authentic 1950s glamour. Then there are the 88 uniquely-styled bedrooms, including the Lord Iliffe Suite, which reimagines the original owner's private apartment. Generators – our seasonal rooftop bar with a printworks-industrial theme – is a very cool place to watch the sun setting over Belgrade Square.
Opening times:
Mon-Sun: 24/7
Pricing:
Disclaimer: Pricing is dependent on the room, number of persons and number of nights. Please visit their website or give them a call for more information.