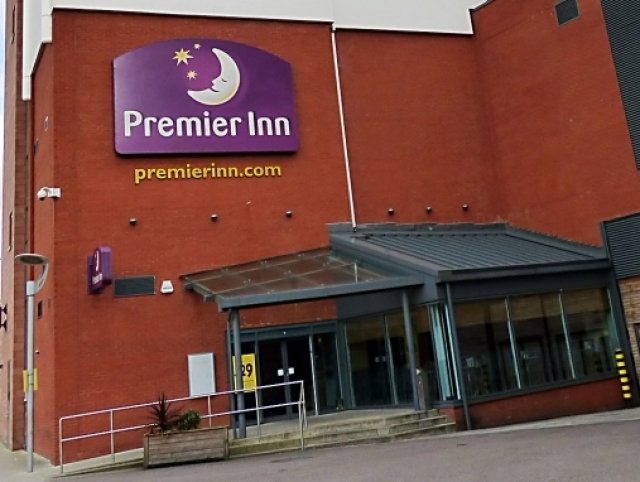 Premier Inn
Location: Bond Street, CV1 4AH
If you are heading into the city, then why not stay at this 120 bed hotel! With a 54 seated restaurant for breakfast and dinner, you will never have to leave.
Opening Times
Open with restrictions in place
24/7
Pricing:
Pricing is dependent on the room, number of persons and number of nights. Please visit their website or give them a call for more information.