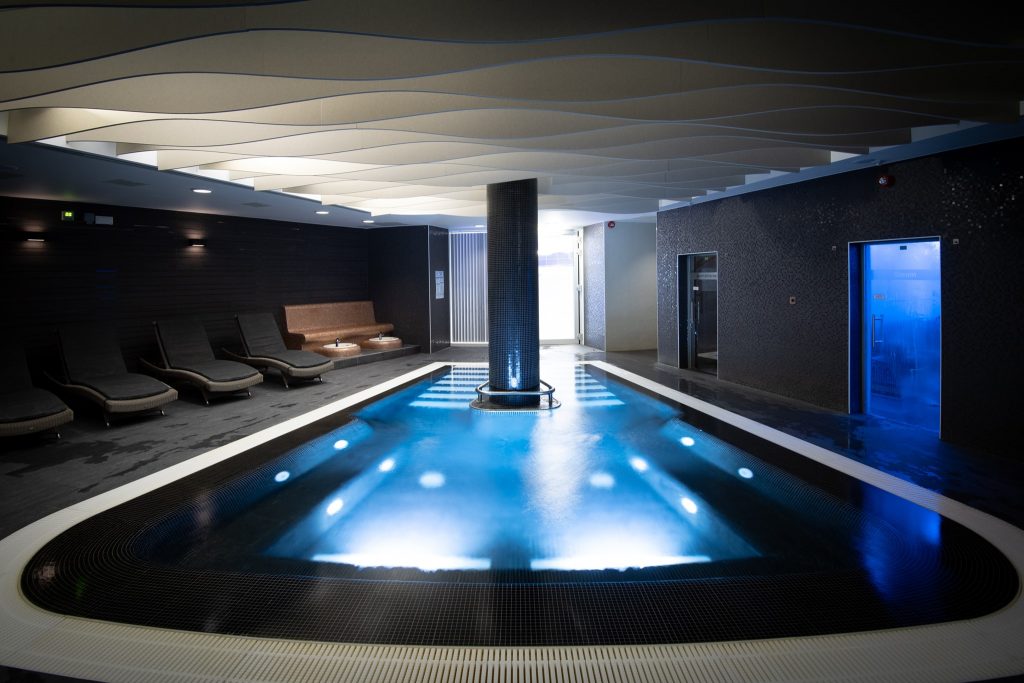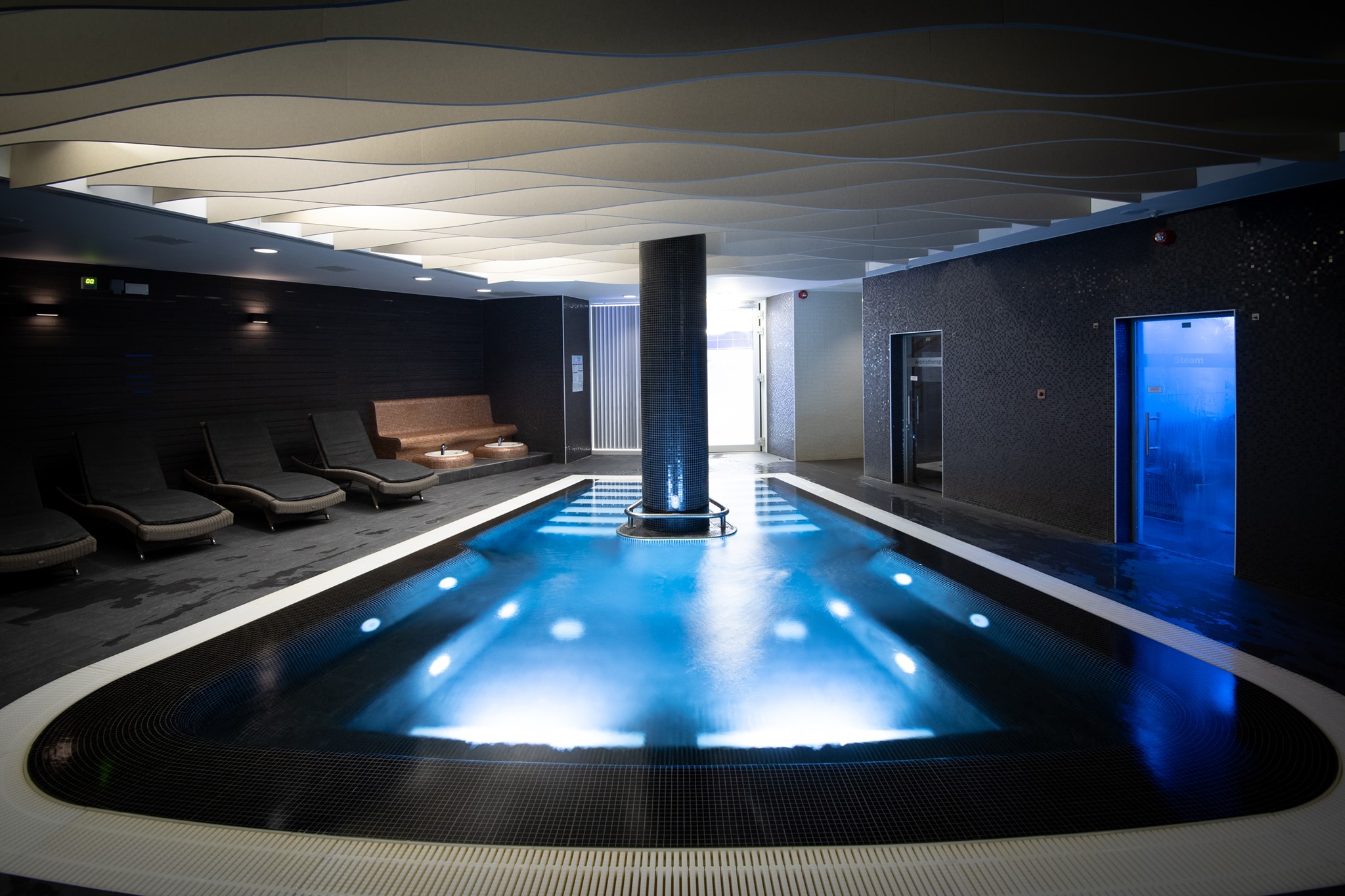 Mana Spa
Location: New Union Street CV1 2PS
The Mana Spa is a place of relaxation and realignment. It's where you come to find balance and peace again, to treat yourself and restore your energies. Focusing on wellness and well-being, The Mana Spa is an essential part of your wider health and fitness regime.
The Mana Spa is inspired by the Maori idea of mana as a source of healing and spiritual energy. The Mana Spa is a place to recharge your own spiritual energy
Achieving balance within ourselves is crucial to being well and healthy. That's why The Mana Spa's Maori-themed rooms accentuate the importance of harmony. Our Moana, Whenua and Wairere rooms take their names from the Maori words for Ocean, Earth and Waterfall. Bringing your natural elements into alignment matters to us.
Come and recharge your spirit in beautiful surroundings. The Mana Spa is here for you to tend to your spiritual energy – and your physical health.
Opening Times
Open with restrictions in place
Pricing
Prices vary dependent on type of treatment
For full price breakdown follow Treatments and Experiences links on the website