Ego Performance Company
Temporarily closed due to COVID-19. Follow social media for updates
A performance company that delivers accessible, original and diverse creative projects. EGO has developed many strands that offer training and opportunities in theatre making, music, comedy and film.
Hosting projects in disciplines such as music, film, comedy, and theatre, EGO works to bolster the creative energies and self-confidence of all residents of the Coventry area, especially our youth. There is something for everyone, so check out our website, stop by our office, or join us for a session. We're proud of what we do and always love to get others involved.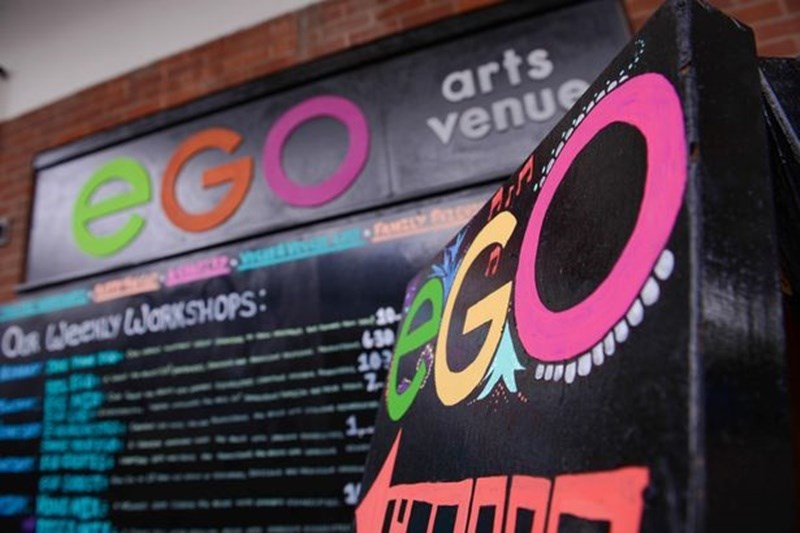 Opening Times
Temporarily closed due to COVID-19
Mon-Thur: 9.30am-2.30pm
Fri-Sat: 10am-5pm
Sun: CLOSED
Pricing
Please visit their website for further details on pricing.
tourist
cathedral
worship
medieval
free for students