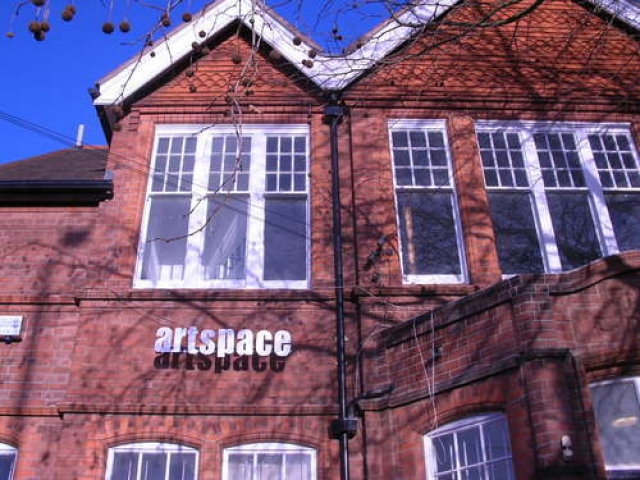 Coventry Artspace
Location: Lower Holyhead Road, CV1 3AU
The past 5 years has seen Artspace continue on its planned trajectory of evolution from its pre-charity set up of an umbrella organisation housing Artspace Artists (artist studio holders, members and their projects) and Arts Exchange (a community arts wing delivering artist-led projects with local groups).
This evolution has seen Artspace develop its sustainability and gain in local, regional and national recognition as an approachable, experimental and outward facing visual art organisation working to build on Coventry's developing reputation as a centre for visual art innovation and excellence.
Opening times:
To visit Coventry Artspace, please get in touch with them directly.
Pricing:
More information is available on their website.