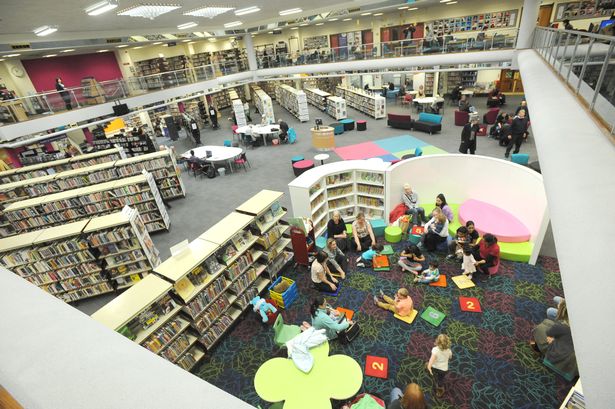 Central Library
Location: Smithford Way, CV1 1FY
Coventry's Central Library has an amazing selection of books, music, newspapers and magazines on offer in a wide variety of languages from English to Chinese to Punjabi. Bring along your children and let them enjoy the children's library where they can use a collection of books to help them with their homework.
The library is also open without appointments for the PC use.
The library also has an active events calendar with weekly, monthly and one off events. There is always something for everyone!
Opening times:
Mon-Fri: 9am-7pm
Sat: 9am-4m
Sun: 12pm-4pm