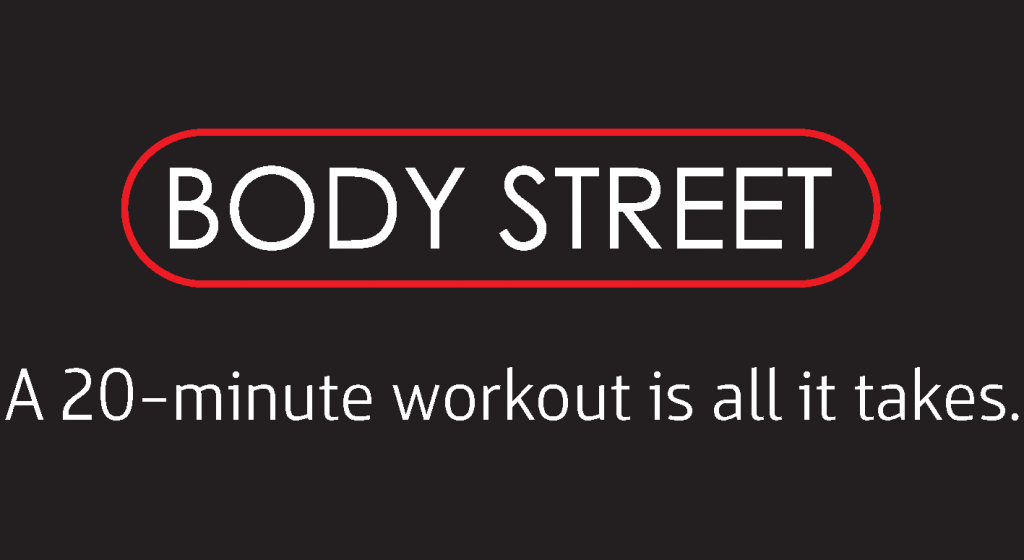 Bodystreet
Location: 125 New Union St, Coventry CV1 2NT
Bodystreet, the time effective workout, combines personal training with a smart technology call Electro Muscle Stimulation (EMS). In exercise the muscles of your body are constantly being stimulated by impulses sent from your brain, down your spinal cord and into your nerves. These impulses cause your muscles to contract and relax – creating movement.
A Bodystreet workout is an amplification of the body's own electrical pulses. The extra stimulus causes your muscles to contract more and work harder. And one 20-minute workout is the same as 3 one hour sessions in a traditional gym so it is smart too.
So, if you are looking to get fit, tone, shape or lose weight but have little or no time; you should book a session at Bodystreet because a 20-minute workout is all it takes.
Opening times:
Mon-Wed : 09:30am-8pm
Thu : 12:00-08pm
Fri : 09:30am-8pm
Sat : 8:30-3pm
Sun : Closed
Disclaimer: Kindly visit their website for most up to date information/timings.