Warwickshire Open Studios
Saturday 15 – Sunday 30 June
Mon & Tue: Closed
Wed-Fri: 11am-4pm
Sat-Sun: 11am-5pm
With over 300 artists getting themselves ready to open their 151 venues for this summer's event, 2019 is promising to be one of the best events ever.  We are also delighted to announce that we have 75 artists new to Warwickshire Open Studios, so for those regular visitors out there, there are plenty of new things to see alongside many of the old favourites.
As part of the event Adam from A H Contemporary Glass will be showcasing his handmade glass artworks and architectural photography at this annual art event.
Come and visit his new industrial loft space studio and gallery in the heart of Earlsdon in Coventry.
Ticket Pricing Information
This event is FREE to attend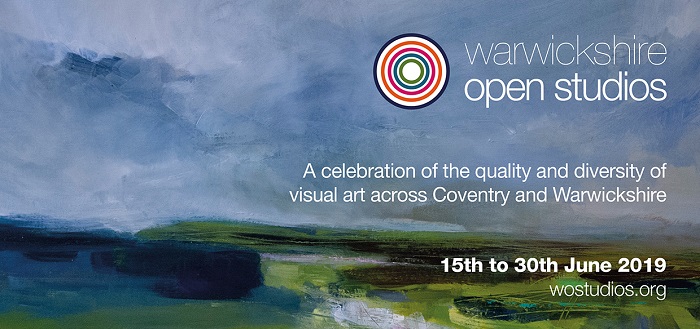 bayley lane kitchen
meet the BID board
Coventry BID