VIP Record Fair
Sunday 21 July
10am-3.30pm
The VIP Record Fair is a great chance to buy or sell your vinyl records at Coventry's biggest record fair!
Lots going on in the village to make a visit worthwhile for music fans too – and it's FREE ADMISSION!
From Punk Rock and Hard Rock to Hip Hop and Brit Pop it's worth a Sunday stroll!!
A great selection of traders – visitors will be able to browse through, and buy from, the biggest selection of vinyl records, CDs and music memorabilia ever assembled in the area.
A large variety of artists will be on sale from Presley to Plan B, The Beatles to Bob Marley, Arctic Monkeys to Pink Floyd, The Kinks to Kasabian, Stones to Sex Pistols, Led Zep to Queen, Oasis to Otis Redding – the whole spectrum of rock and pop is at the event.
This Sunday show provides a great day out – Fargo Village is fully open on Sundays. This is a wonderful community of independent retailers in the heart of Coventry – you'll find artists, fashion, records, design, vintage, food and even Scooters all for sale on this big complex.
A fantastic day out for music fans guaranteed.
Ticket Pricing Information
FREE entry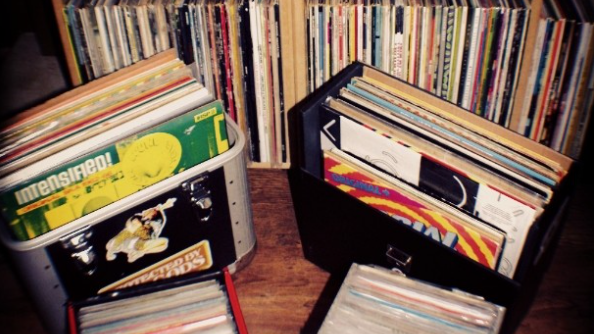 bayley lane kitchen
meet the BID board
Coventry BID