The Earth's Environments
The Earth's Environments will see a host of events aimed at highlighting some of the natural wonders of the earth and how they work.
Daily Activities
Saturday 16th: Clay Volcanoes – Craft a volcano out of clay, with a hidden jar inside for you to use as a storage pot, or test out your science skills and make fizzing lava at home to extend this activity!
Monday 18th: Clay Volcanoes
Tuesday 19th: Clay Volcanoes
Wednesday 20th: Ice Cave Carry Lantern – Get into the spirit of recycling and transform a plastic milk bottle into a creatively cool carry lantern. Battery operated tea light is included in this activity.
Thursday 21st: Ice Cave Carry Lantern
Friday 22nd: Marbled Moonlight Silhouette Scenes – Make your own marbled paper to create a stunning sun setting skyline and cut out silhouette scenes to layer on top.
Saturday 23rd: Marbled Moonlight Silhouette Scenes
Designed for ages 3+. but all are welcome
Ticket Pricing Information
£2.50, under 2's free.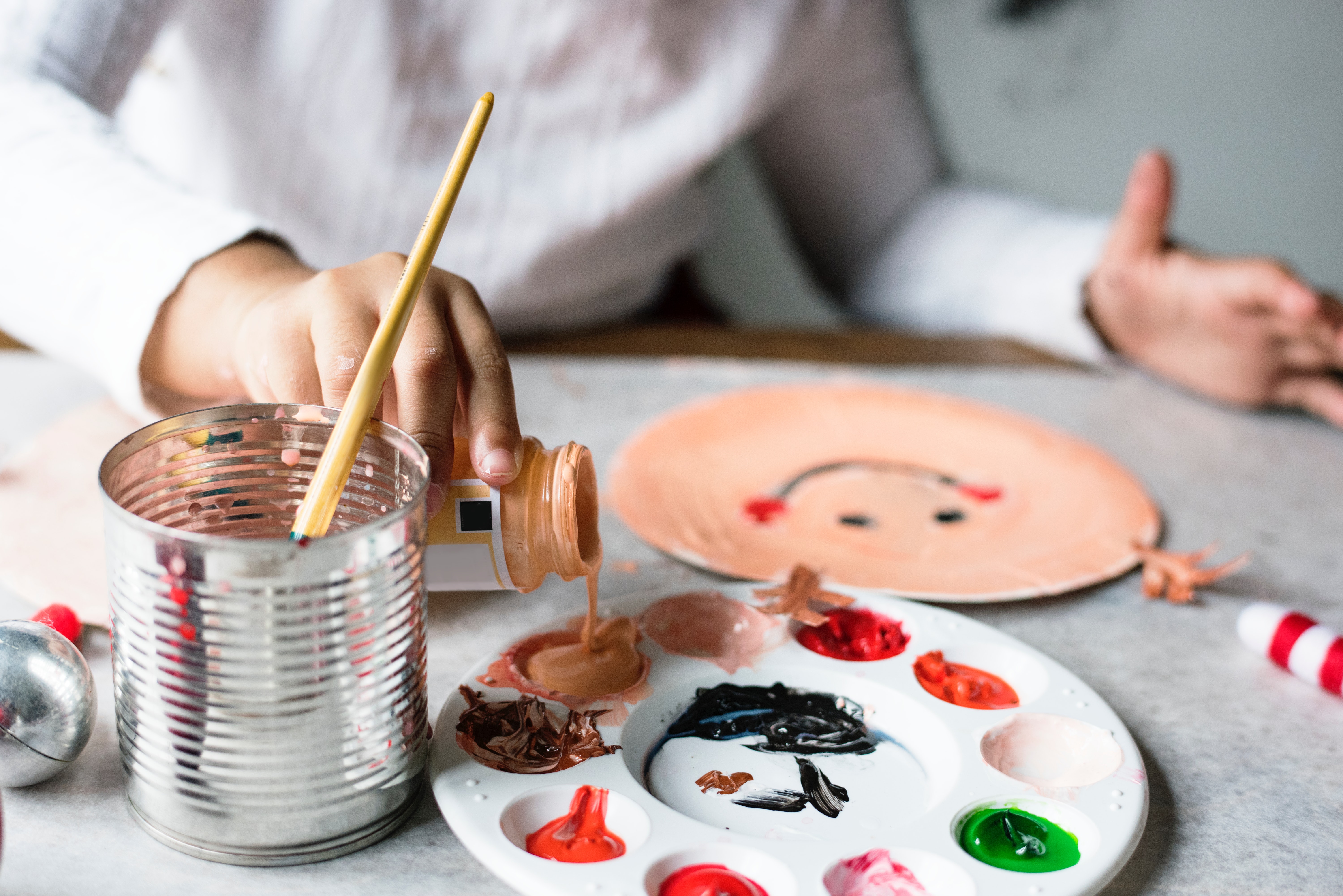 bayley lane kitchen
meet the BID board
Coventry BID