Pots and Pints
Welcome to Pots & Pints, the second in the series for 2019! Our pints events are going to bring together our favourite things- great art, and great food at affordable prices!
For July, we are bringing you some of the best potters around at Pots & Pints. From delicate ceramics to plant pots, experiments and experienced throwers, we've got something for everyone.
Come and support some brilliant local artists, and while you're at it grab a pint and sample some of the delicious street food. Who said art has to be serious- come and have fun while exploring some affordable pots! Watch this space for details of our lineup, or follow our Facebook event for all up to the minute details!
Ticket Pricing Information
FREE entry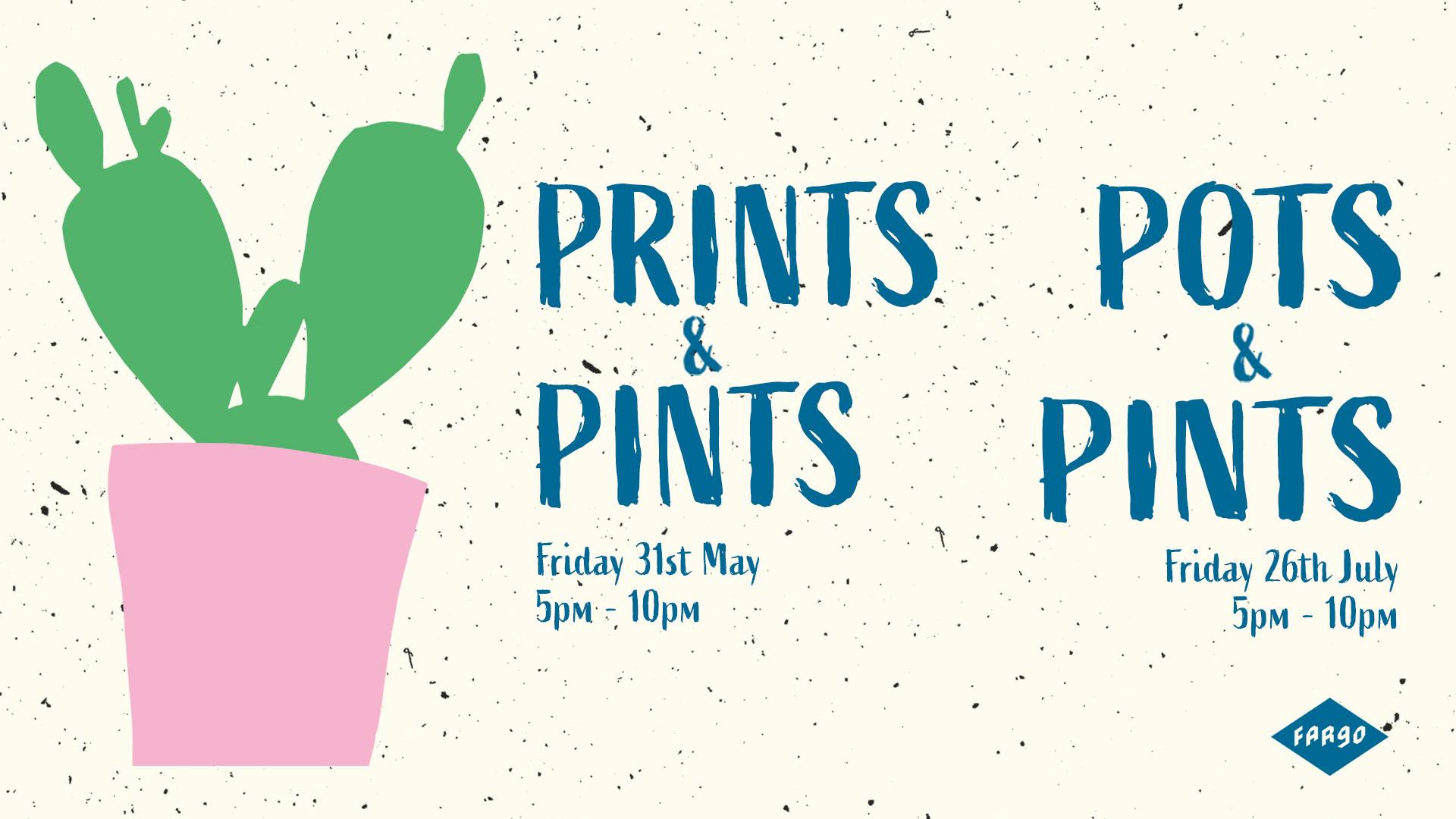 bayley lane kitchen
meet the BID board
Coventry BID