Friday 25 & Saturday 26 October, and Friday 1 November
7pm or 9.30pm each night
Nightmares and Nibbles allows you to join Dr. Frankenstein for the grand unveiling of a secret laboratory at Coventry's medieval Old Grammar School for a no-holds-barred immersive theatrical and food experience.
This lab and clinic explore the properties of the human body and soul creating miracle cures for those daring to try this selection of tasty yet gruesome delights.
A darkly humorous buffet will slay your hunger pangs whilst experimental cocktail concoctions will unleash your inner monster.
An atmospheric set will feature historic taxidermy from The Herbert's collection.
Designed for age 18+
Ticket includes a glass of wine.
Bar open half hour before each show time. Show strarts promp, latecomers will not be admitted. 
All food is vegan despite its appearance
Standard Release Tickets £28 available from the 26th August. Plus eventbrite booking fee.
Old Grammar School, Hales St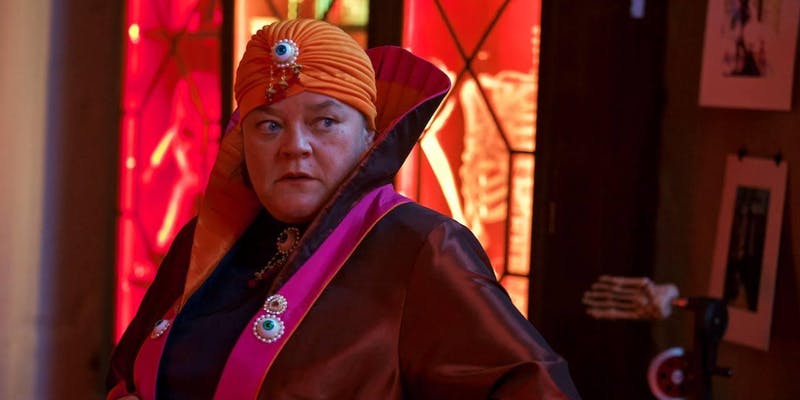 bayley lane kitchen
meet the BID board
Coventry BID