Sunday 30 June – Sunday 10 November
Are you ready to move, play and experiment this summer?!
Explore an immersive world of games, challenges, and triumph in this must-see exhibition!
From disco donuts to nostalgic tennis, thermal cameras to tightrope walking. Adventure through 19 different activities, unearth the impact of movement on your body and put your senses to the test. The UK debut of Move and Play! offers an unmissable experience for visitors of all abilities.
Click here for full list of activities.
Ticket Pricing Information
This exhibition is free. Normal admission charges apply for the venue.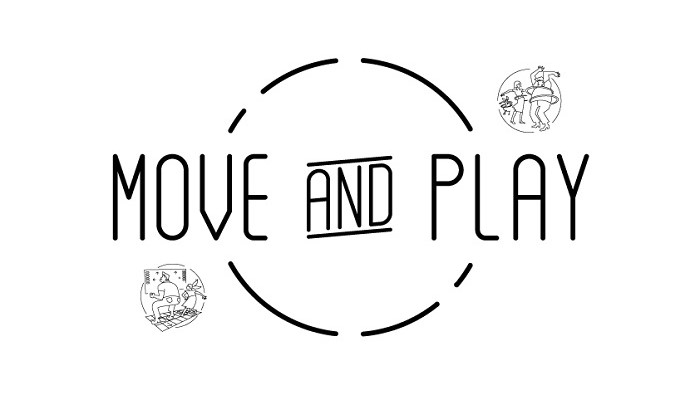 bayley lane kitchen
meet the BID board
Coventry BID