Saturday 14 September
11am-5pm
Join us this Autumn for Haus & Home, bringing you all the very best in all things home accessories!
We're bringing you the very best in interior design and accessories, but we're not restricting you to one style! Looking for the perfect vintage armchairs or retro lamps, or trying to create your dream living room with handcrafted accessories; this is the place for you! With everything from furniture and lighting, to small accessories and decoration, we have something for every home.
We've also got a great selection from onsite tenants such as Auntie Olives Attic, Picker Pips, Staceys Shabby Shack, and Ronnies– you'll be spoilt for choice!
Join us for one day only, and find the inspiration to make your Haus a Home
Ticket Pricing Information
FREE to attend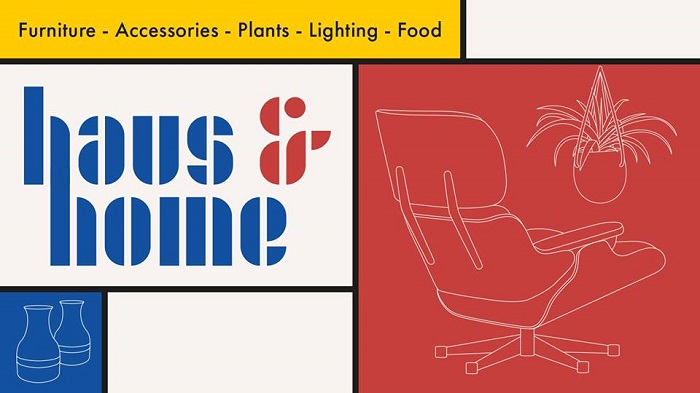 bayley lane kitchen
meet the BID board
Coventry BID