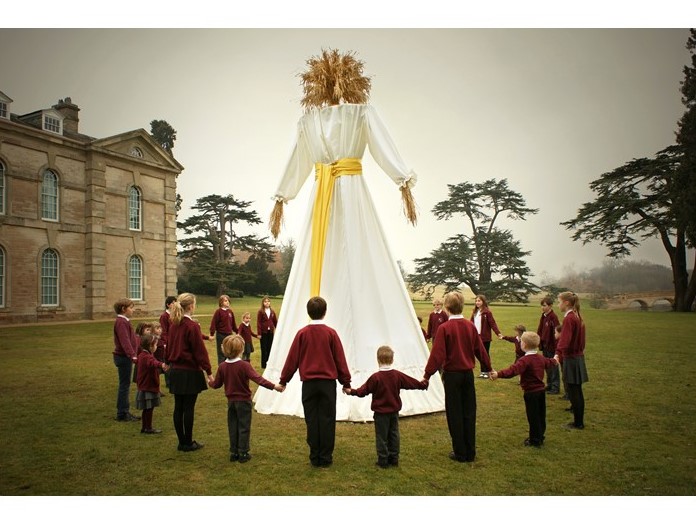 Coventry Biennial 2021
Coventry Biennial returns to Herbert Art Gallery & Museum to present a significant group exhibition of newly commissioned projects and artworks form studios and galleries, as well as local and national collections.
The third Coventry Biennial is called HYPER-POSSIBLE, in a reference to the radical nature of Coventry's history, whilst also signifying a positive way forward following a deeply difficult 2020 and start to 2021. HYPER-POSSIBLE will unfold over 7 exhibition venues across Coventry and Warwickshire from 8 October 2021 until 23 January 2022, with the major exhibition at Herbert Art Gallery & Museum remaining open until 6 February 2022.
HYPER-POSSIBLE takes three moments from the city's recent (art) history as starting points. From these, local, national and international artists have developed artworks that imagine radical futures: enable new forms of knowledge production, reflect on our relationships to the places that we live, explore the social and political impacts of our identities and the impacts that human activity is having on the planet.
Date and Time
8th October – 6th January, 10am-4pm daily
Ticket Pricing Information
Free entry, booking required.
Location
The Herbert Art Gallery and Museum, Jordan Well, CV1 5QP