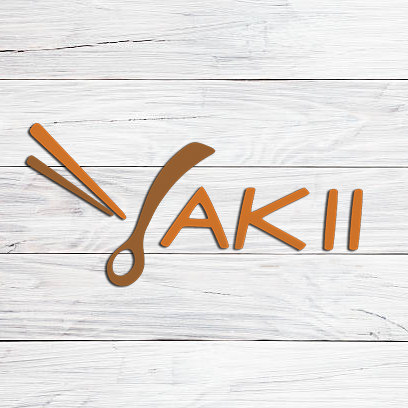 YAKII
Location: Unit 4, Fairfax St, CV1 5SQ
Cuisine: Sushi and Noodles
Our restaurant is a collective of amazing people striving to build delightful modern East Asian cuisine.
The founder of Yakii Sushi Noodle And Bar, known as The King Of Duck, has spent years of travelling to discover the greatest recipes across the Asia. From the smallest town in the North of Great China to the very exotic beaches of Thailand. A selection of the gorgeous memories and mixed flavors have been added to each of the Yakii dishes to bring you the very best oriental sense from far East Asia.
'Everyday I am looking for new dishes to include in our Menu, I go on trips locally and far away to try authentic food cooked by the locals. My personally favourite food style is Street-food. It is amazing how very affordable meals can taste so wonderfully when it is cooked in a creative way with unconventional ingredients. I think cooking in general needs a lot of creativity so we can discover new and exciting recipes to brighten up our daily life. ' – Head chef and founder of Yakii Group
Open with restrictions in place
Mon-Sun: 12noon-10pm
.