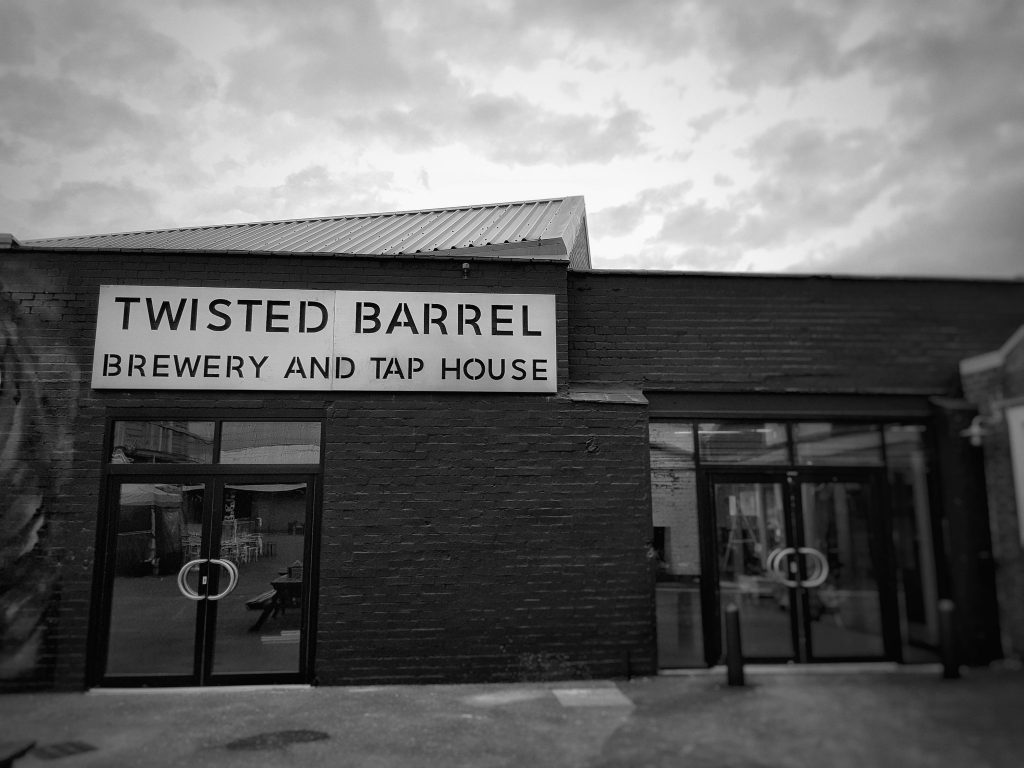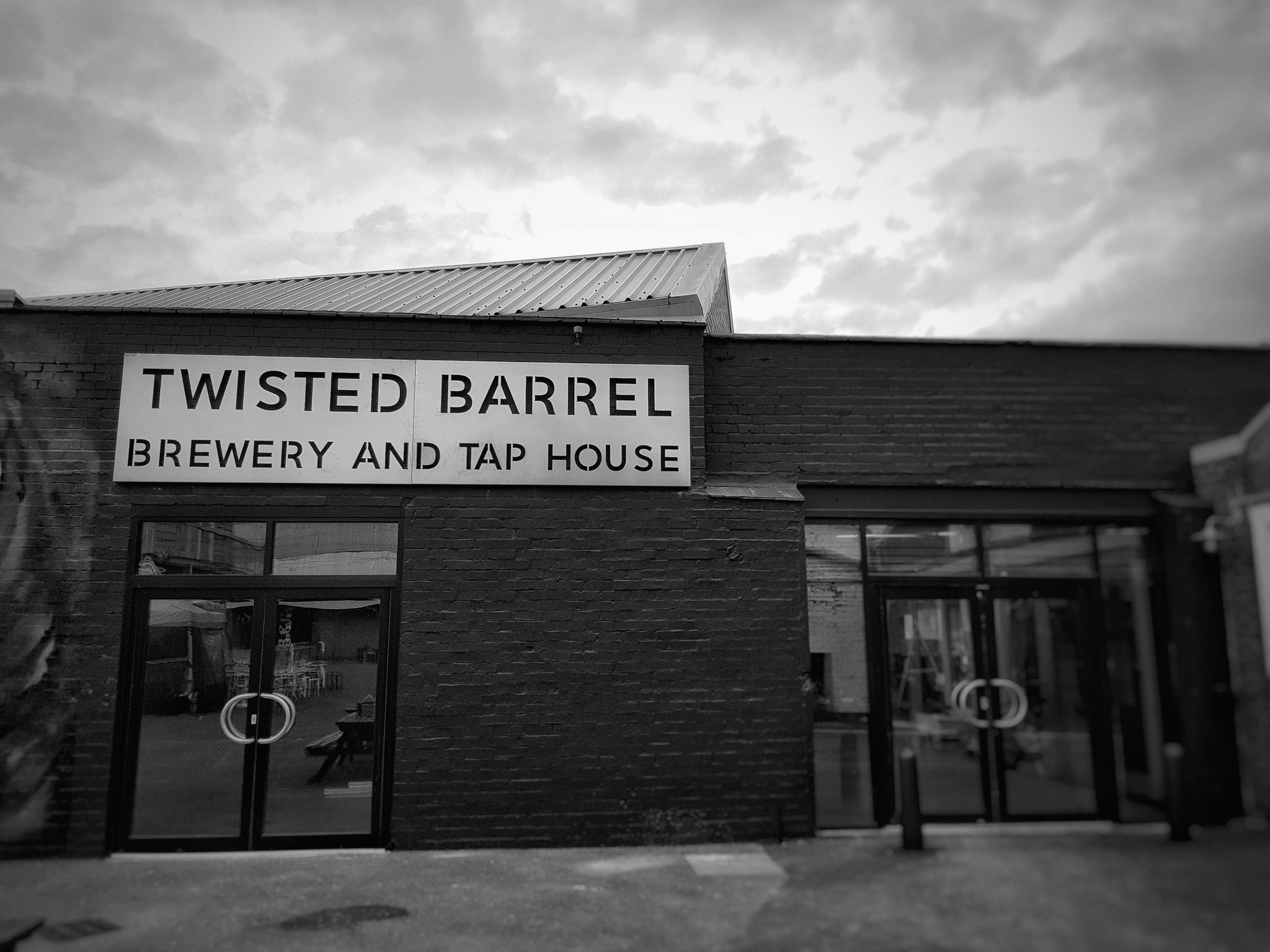 Twisted Barrel
Location: Unit 11, FarGo Village, Far Gosford Street, CV1 5ED
The Tap House is where you can get all of Twisted Barrel Ale's core beers first and freshest.
Enjoy your beer in the same space that the beer is actually brewed and marvel at the shiny equipment on display at one end of the building.
Also, we regularly run a number of events, including quizzes, home brew clubs, comedy and open mic nights, check our "Events" page on our website and Facebook for details of these.
On a typical day we will always have at least 5 of our core beers on tap, plus one of our Pilot Series of beers; the only exceptions to this are when we host 'Meet the Brewer' and 'Tap Takeover' events.
We have several regular events scheduled each and every month with the occasional celebratory event, such as the previously mentioned tap takeovers, or our very own beer festivals.
From the tap house you can also take home a selection of beers in can and bottle and you can also pick up a t-shirt or branded glass for yourself or that special someone in your life.
Open with restrictions in place
Visit website to book a slot as not to miss out
Website ordering open 24/7
.