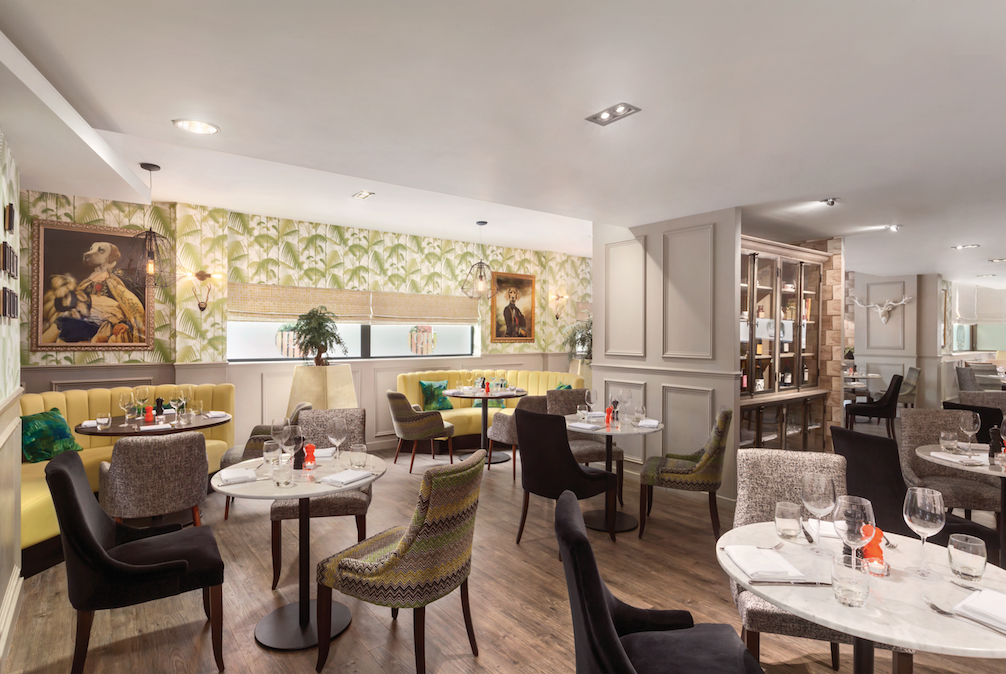 Queens Road Mediterranean Kitchen
Location: Ramada Hotel, The Butts, CV1 3GG
Cuisine: Mediterranean
We focus on all the details; specialising in local British ingredients, with distinctive flavour and texture combinations that were just meant to be together, offering a mix of comfortable favourites and more innovative 'Queens Road' dishes.
Premium quality steak from Coventry's local butcher 'Aubrey Allen', Dry-Aged Beef, reared in a clean, green way, then dry aged for a minimum of 21 days to mature, ensuring tenderness and flavour. Fresh pork ribs that we 'apple smoke' to our own recipe, and fish and shellfish that we 'sear, grill and steam', needless to say, it's as the sea intended and packs a flavour punch!
Indulge with puddings, crumbles, sundaes and award winning cheeses. Finish off with a perfectly prepared cocktail, from old school classics to new infusions, or our select wines, craft ales and before we forget, did we mention the unrivalled atmosphere and unparalleled regular live music?
Open with restrictions in place
Mon-Sun: 6.30am-9.30pm