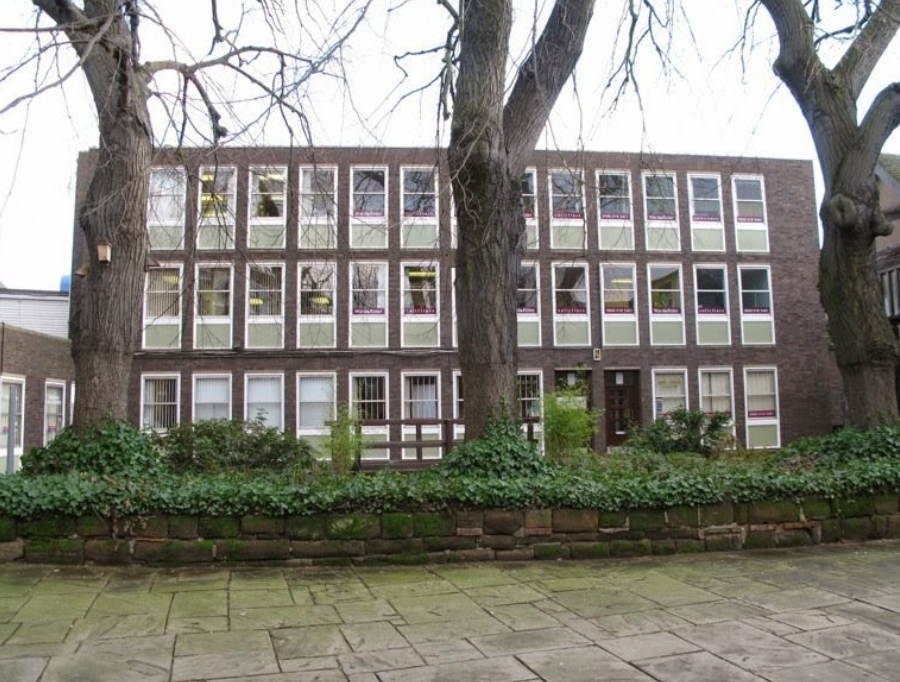 Ward & Rider
Location: 2 Manor Yard, New Union Street, CV1 2PF
Ward & Rider Solicitors in Coventry are a modern firm of solicitors offering a full range of legal services as well as a helpful and friendly service.
If you require expert legal services from a modern and client focused firm of solicitors, then contact us now to arrange a consultation with one of our specialist lawyers.
From making a Will to undertaking high value personal injury compensation claims, from conveyancing to family law, we have been providing quality legal services for over 70 years to the people of Coventry and the Midlands who require a service from committed lawyers who genuinely care about their clients and their affairs. See the links on this page for more information on our complete range of services.
Our Total Client Service is what makes us different from other solicitors. We are totally committed to providing you with a truly exceptional legal service. All of our legal experts receive regular ongoing client service training with an emphasis on ensuring our clients are valued, listened to, supported and offered the best legal service available. We listen to our clients, taking the time to understand them as individuals and provide them with a refreshing level of care, understanding and expertise which is tailored to individual needs and requirements. Don't just take our word for it, see the testimonials at the bottom of this page to see what great things our clients are saying about their experiences with Ward & Rider Solicitors.
Opening times
Open with restrictions in place
Mon-Fri: 9am-5.15pm
Sat-Sun: Closed