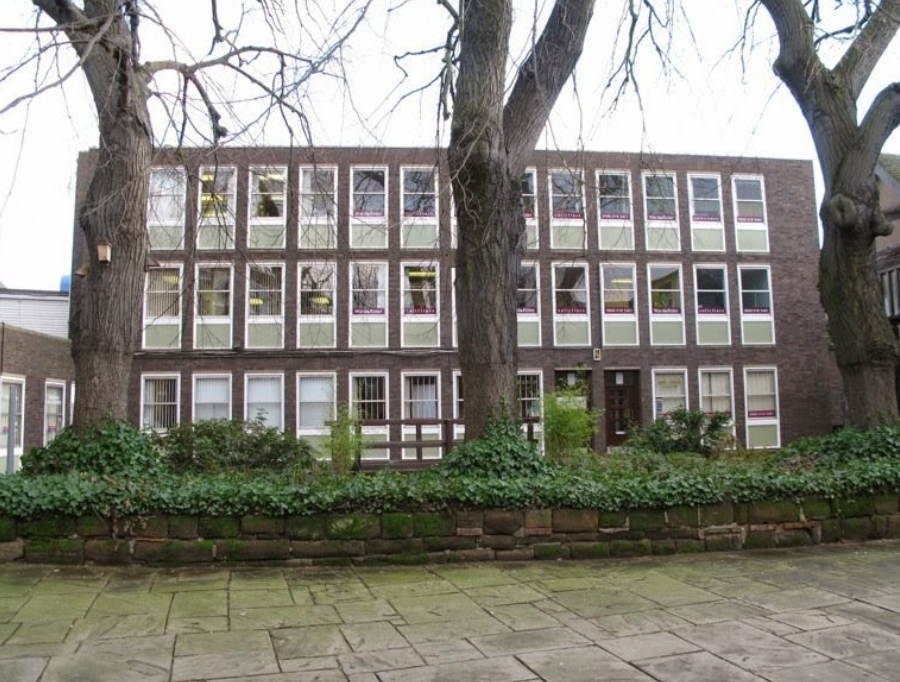 Ward & Rider
Location: 2 Manor Yard, New Union Street, CV1 2PF
If you require expert legal services from a modern and client focused firm of solicitors, then contact us now to arrange a consultation with one of our specialist lawyers.
From making a Will to undertaking high value personal injury compensation claims, from conveyancing to family law, we have been providing quality legal services for over 70 years to the people of Coventry and the Midlands who require a service from committed lawyers who genuinely care about their clients and their affairs.
Opening times
Mon-Fri: 9am-5.15pm
Sat-Sun: Closed
Disclaimer: Kindly visit their website or contact them for most up to date information/timings.