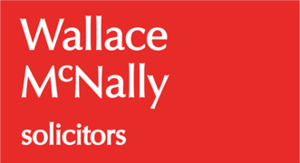 Wallace McNally Solicitors
Location: 2, 6 The Quadrant, Coventry CV1 2EL
The firm is Law Society accredited and specialises in representing people who are in trouble with the police or the courts whether in fact they are guilty or innocent. We endeavour to work tirelessly for our clients to provide them with the utmost professional representation that they deserve.
The practice comprises:
Mark McNally – Senior Partner
Mohammad Farooq – Equity Partner
Rebecca Collins
Opening times
Mon-Fri: 9am-5.30pm
Sat-Sun: Closed
Disclaimer: Kindly visit their website or contact them for most up to date information/timings.