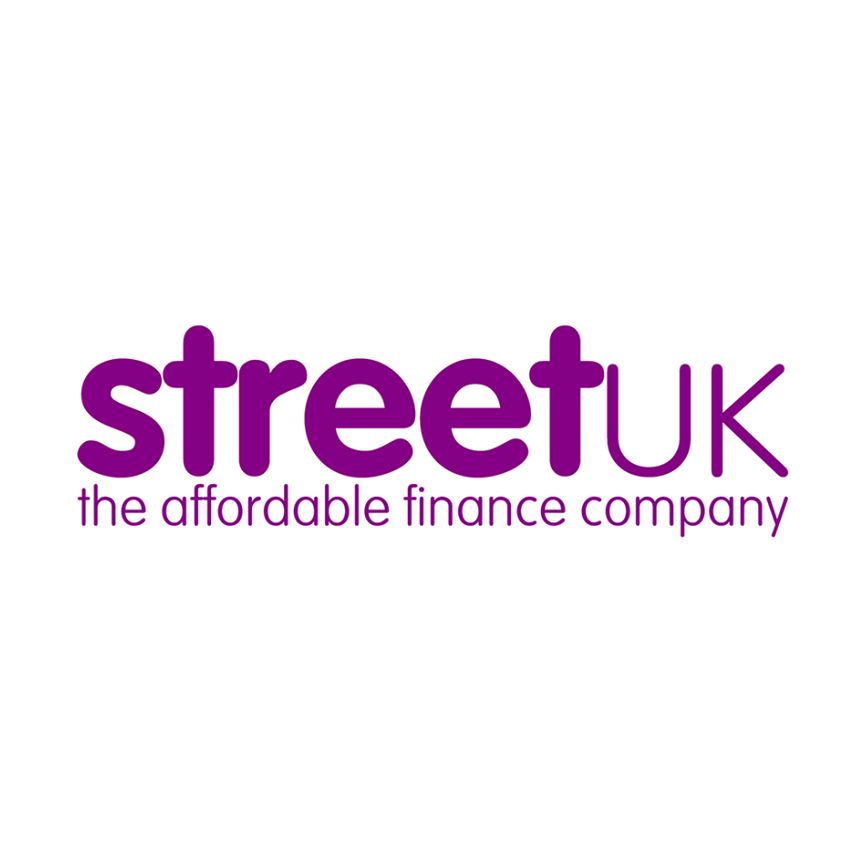 Street UK
Location: Unit 7, 13 Sherbourne Arcade, Lower Precinct Shopping Centre, CV1 1DN
Our loans are designed according to the needs of our customers. Everything we do is to ensure we can offer a better option than more expensive loan alternatives.
We offer same-day approval and the loan can be in your bank account within 24 hours, barring weekends and bank holidays.
Our direct debit loan method means it is as easy as possible to make repayments. Unlike doorstep collection or CPA (Continuous Payment Authority) loans, we simply collect your repayments weekly via direct debit. It's safe, easy and you can be comfortable in the knowledge that it is taken care of.
As a non-profit, community lender, our mission is to offer an affordable alternative to high-cost loan providers on a sustainable basis.
We are transparent in our pricing and responsible in our lending. Whether you are an in-branch customer struggling to obtain finance from expensive money shops, or an online customer looking for the best APR,  we aim to offer the best personal loan for you.
Opening times
Open with restrictions in place
Mon-Fri: 9am-5pm
Sat: 10am-4pm
Sun: Closed