The Imagineerium Initiative – Inspiring Change
September 26, 10.30am & 4.00pm
Imagineer Productions in partnership with Coventry University, University of Warwick and The Paul Hamlyn Foundation present the rst regional conference exploring the impact and models of working within education which incorporate arts practice into the teaching of science, technology, engineering and maths (STEM subjects).
Aimed at both educationalists and industrialists the conference will include speakers from Imagineer Productions, Highly Sprung Performance company, Warwick University, The Paul Hamlyn Foundation and inspirational artist and inventor Dominic Wilcox speaking about his recently launched 'Little Inventors Project'.
The conference will culminate in The Pitch where children from 5 Coventry Primary Schools that have worked with engineers and artists through the Imagineerium Initiative to create design ideas and concepts for a series of marvellous mechanical machines which will populate the new interactive cycle trail at The Charterhouse Heritage Park.
Ten projects will each make their presentations to a panel of judges including international sonic bike artist Kaffe Matthews, two projects will be selected to be made in 2021.
Location
Study Inn Conference Suite, Burgess House, Trinity Street
Booking Information
Please book to take part in Inspiring Change and The Pitch through jane@imagineerproductions.co.uk or call 024 7625 2174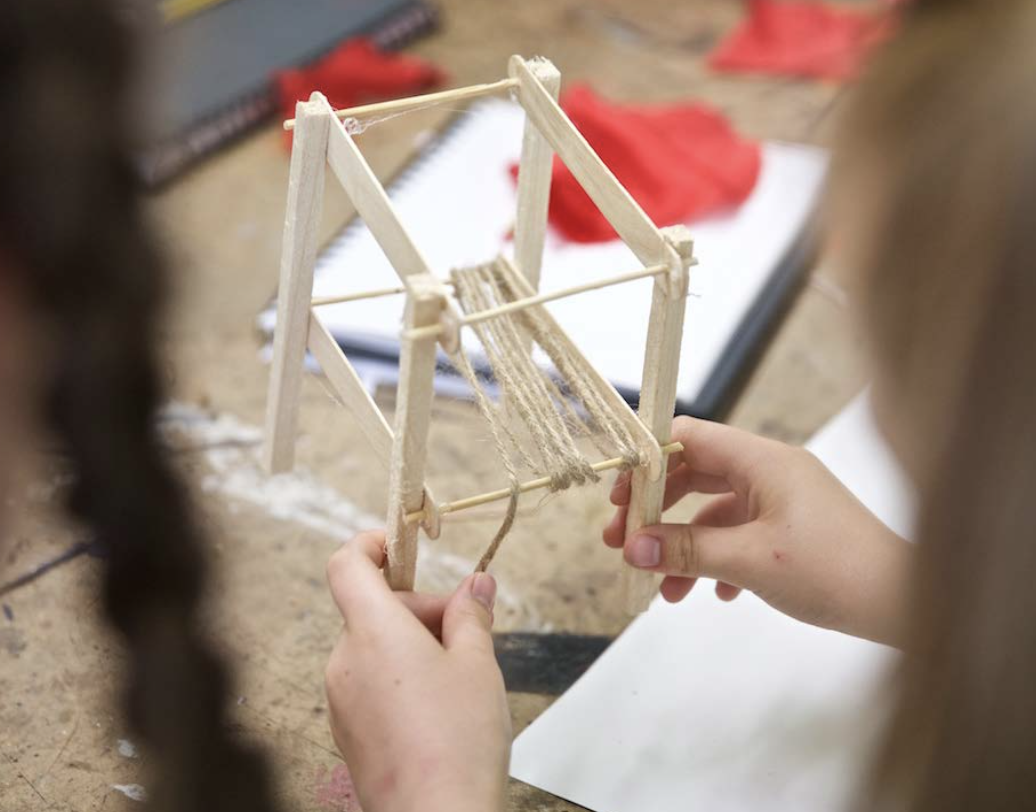 Meet the BID Board
Coventry BID