September 27 & 28, 10.00am-6.00pm
One of the UK's most successful outdoor arts companies, Acrojou take up residency in the Daimler Powerhouse for a mid-tour development residency on their newest performance Vessel.
The residency marks another stage in the development of the Daimler Powerhouse as a production hub for the creation of new work, a training space for emerging artists and a resource for national companies. The residency will offer young people and emerging artists the opportunity to see the company's creative processes in practice through a series of open rehearsals, workshops and talks preceding the Midlands premiere of Vessel on Saturday 30 September.
Location
Daimler Powerhouse, Unit 4 Sandy Lane Business Park, Sandy Lane, Coventry, CV1 4DQ
Booking Information
For more information or to book a place for the open rehearsal, please contact beth@imagineerproductions.co.uk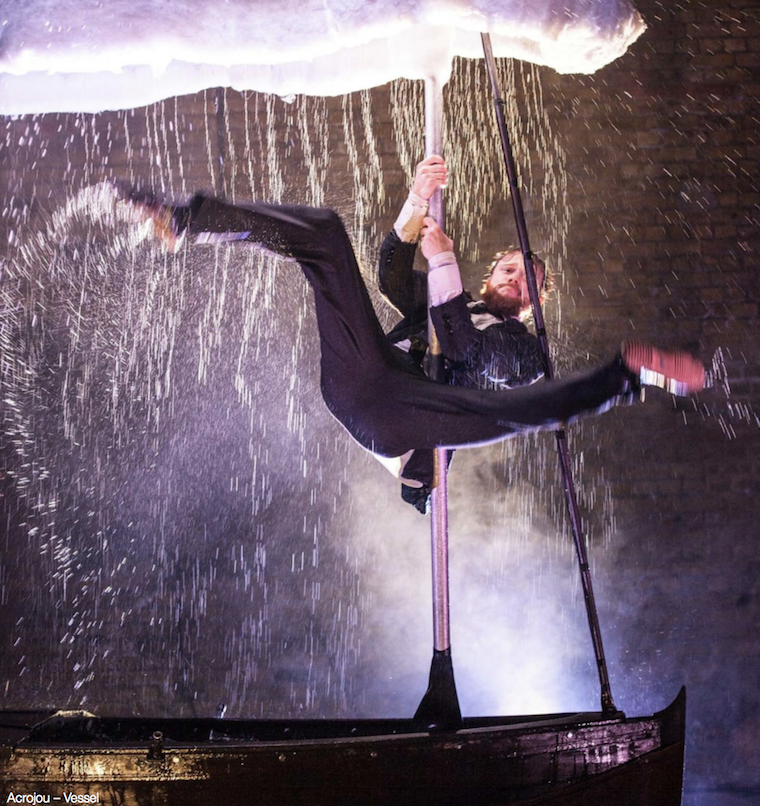 Meet the BID Board
Coventry BID