September 27, 6.30pm-9.00pm
Building on the success of last year's event IDP will be hosting an evening to explore the Urban Voids across Coventry, taking a closer look at underutilised spaces or those in a state of decline to see what can be done to improve them.
Throughout the evening we will be considering how these spaces can be transformed for the public good either through architectural intervention, landscaping or artistic involvement. IDP hope to generate some exciting, innovative and inspiring suggestions that ultimately in uence the appropriate players and decision makers with a future aspiration to change the approach to underutilised spaces within the city.
We encourage public involvement to shape our wasted spaces and ensure that our cities are responsive to the people that use them. We hope that these discussions will fuel better use of similar spaces across Coventry and provide a benchmark that could be used across the West Midlands and beyond.
The evening will consist of a series of lectures, discussions and workshops in the former Coventry Evening Telegraph building working in collaboration with the University of Coventry to explore the Urban Voids of Coventry. Everyone is welcome to this free event.
Location
Former Coventry Evening Telegrah Building, Corporation Street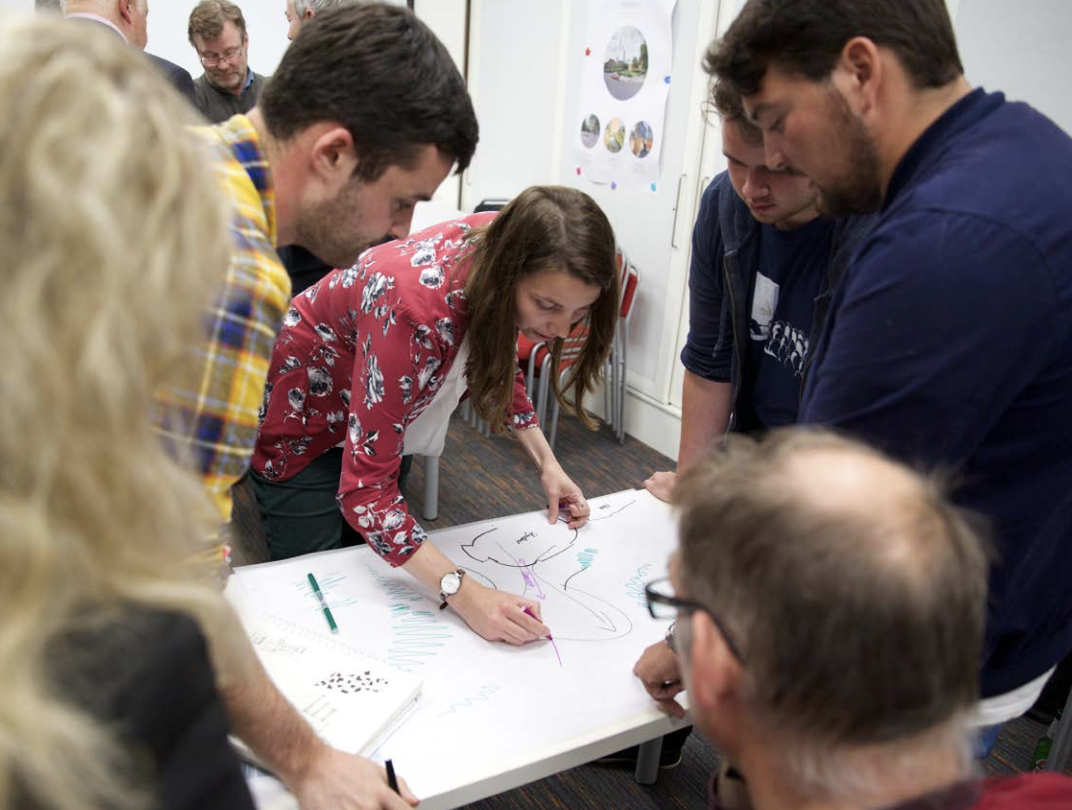 Meet the BID Board
Coventry BID